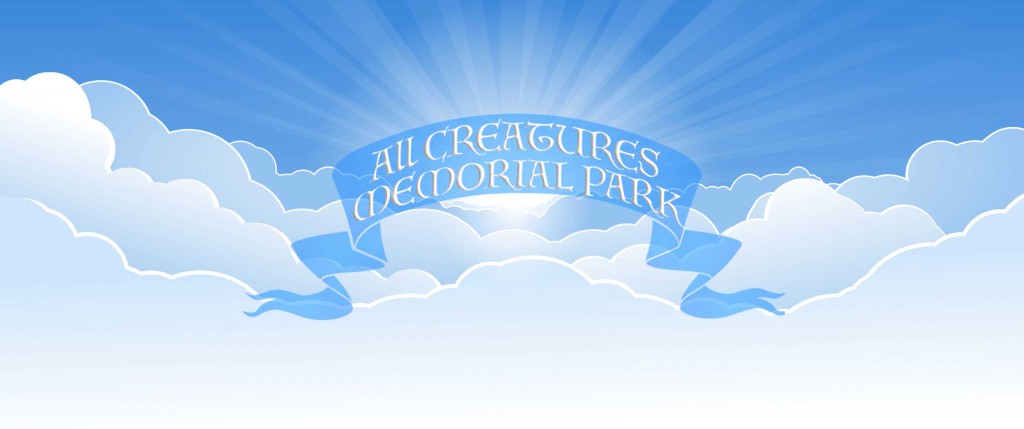 All Creatures Memorials
There are a number of ways to be involved with All Creatures Memorial Park:
Make a donation "in honor of" or "in memory of" a loved one, human or animal.
Contact us about special commissions.
Help us with funding for Park maintenance and upkeep.
Donate to help animals in need through "Isaac's Fund."
Feel free to speak to us about your own creative ideas. email ACMP
In-kind donations are always appreciated.
Donate to the Park
Donate to Isaac's Fund