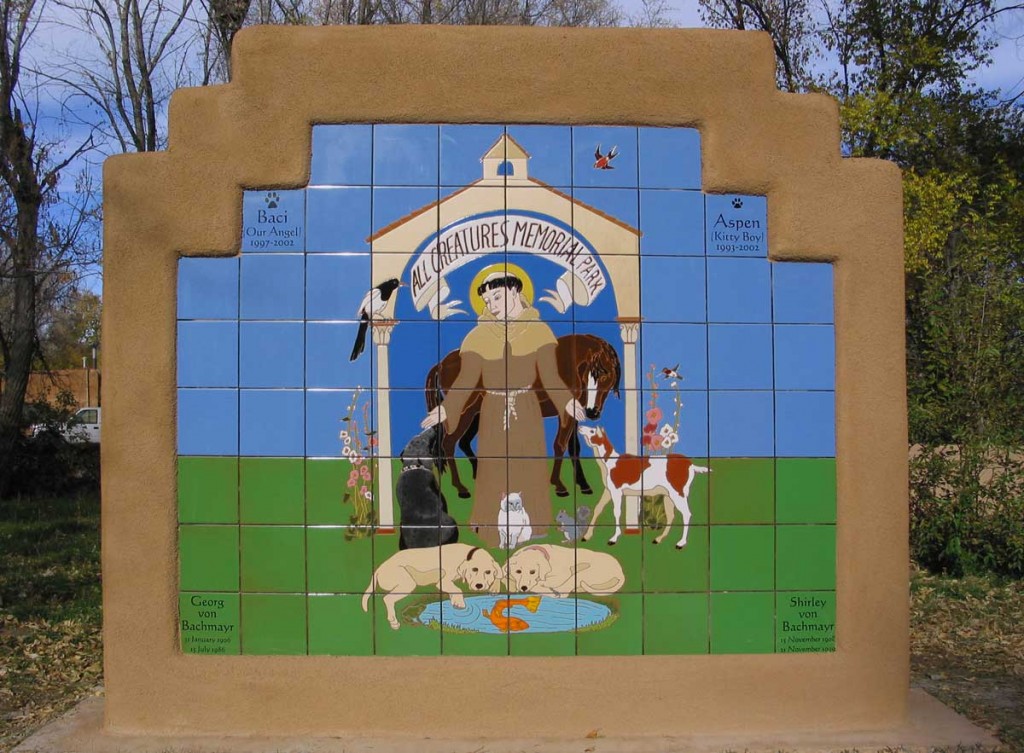 ALL CREATURES MEMORIAL PARK is designed to ultimately contain 14 walls in a spiral radiating out from the Saint Francis anchor wall (see architectural plans below). Currently, there are three walls built and the foundations poured for two more.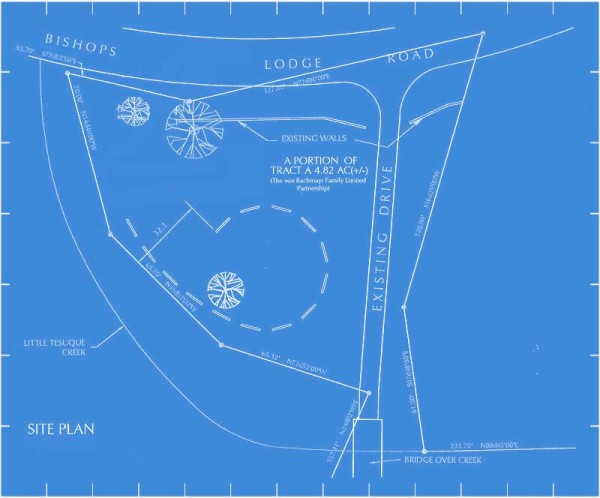 Recent and future plans for the park:
Xeriscaping with added perennials, vines, bushes, flowers and trees.
Rock benches for additional seating.
Expanded landscaping with moss rocks and
solar powered lighting.
We will happily take donations towards building costs and park maintenance.
Other ways you can help:
Please contact us about special commissions.
Make a donation "in honor of" or "in memory of" a loved one, human or animal.
Feel free to contact us with your own creative ideas, email ACMP.
In-kind donations are always appreciated.